Naturally Holistic Health & Wellness Day
'The Naturally Holistic Health & Wellness Day'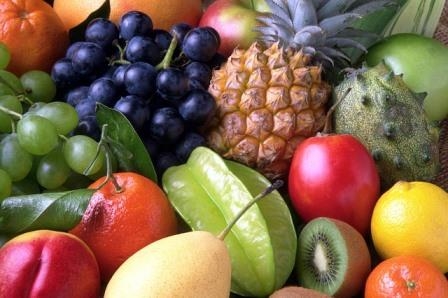 Sunday September 28, 2014
Unit 1, No 12 Villa Road
Mandeville
876 582 0184
Time: 1pm-8pm
Call 876 560 2205 for more information

Event Host and 'Live Outside Radio Broadcast' BESS 100FM- with Dr. Khensu I-Em Hotep
Live food presentations - Mi Hungry Whol Som Food restaurant
'Eat what you grow', Organic Foods & Farming presentation – Source Farm Foundation

Natural Hair care & Beauty workshop/presentation - Beautiful Earth Natural Hair Care – CEO Dr Veronica Reid

Children's Cultural Awareness Village (Including African Arts & Crafts, Songs, Drumming,Tribal Face Painting + more) by Sankofa Village.

Kemetic Yoga presentation and workshop - Dr Sista Idya - CEO & Founder at ABOFA,
A Breath of Fresh Air -A Kemetic Yoga Experience

'Home School' presentation - Hanna Barbara Blake- author of "Home, The First School".

Coping with 'Life's Traumas… Healing From The Inside Out' presentation – Pure Potential – CEO Marie Sparkes

'Managing Your Money' presentation – Pure Potential – Eva Forde, President Jamaica Association of Social Workers

Our LIVE "Naturally Holistic" radio program, aired on Jamaica's BEST, Bess FM, will begin at 4pm. Our sponsors/partners will have the opportunity during this time to be interviewed/showcase their holistic products and services. We have stalls available as low as $2,500 (retail space) but we are in the final stage of preparation, so space is limited.

Please contact us for more details on sponsorship/stall packages.

There will be something for everyone!! This event is guaranteed family friendly, fun and wholesome.

We invite you to partner with us by being a part of what is geared to be a Naturally Holistic event!
28 September 2014
Local time in Jamaica
Find your Villa in Jamaica
Featured Excursion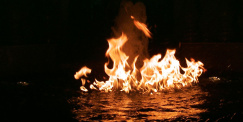 Windsor Spring Ocho Rios
You have an error in your SQL syntax; check the manual that corresponds to your MySQL server version for the right syntax to use near '' at line 1