Help Winnifred Beach . Portland, Jamaica.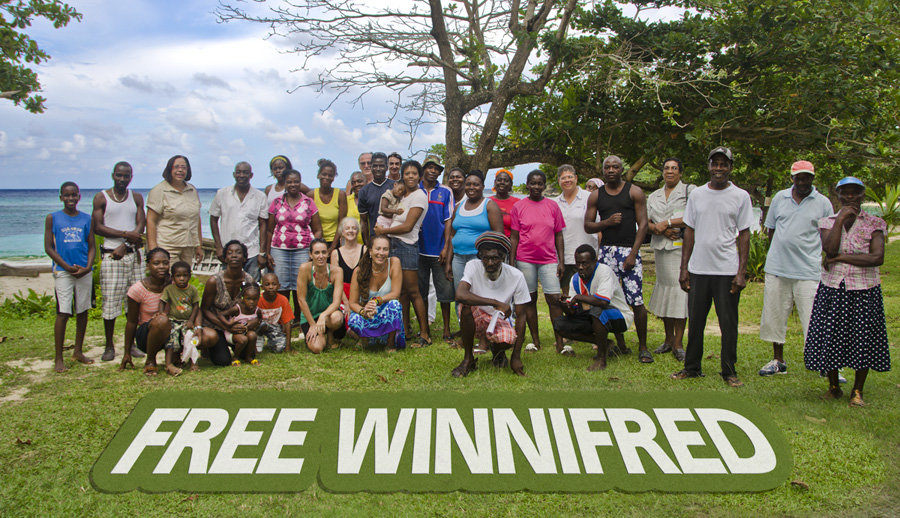 Winnifred Beach in Fairy Hill is my favorite beach in Portland, Jamaica. The white sand beach sits in a lush tropical cove with crystal clear water. Most importantly it's a public beach and is open to everyone at no cost. It has a vibe unlike the costly private beaches and gated resorts that tend to be too expensive for local Jamaicans. Locals have been operating small food shacks and selling crafts on the beach for over 30 years.
Now the Jamaican Government's UDC ( Urban Development Council ) are trying to take over the beach, expel the local merchants, fence the property and begin charging for entry. On June 11, 2012 the matter is due to be resolved in court. Please watch this video and support the Winnifred Beach Benevolent Society's efforts to " Keep Winnifred Free".
WATCH THE VIDEO
WINNIFRED BEACH UPDATE

After almost 5 years Winnifred beach is still in court against UDC
All the attempts to reach a mediation failed and we are very concerned about the lak of responses
We proposed UDC to lease the beach but we did not hear an answer
We also are managing the beach since a long time and we believe that that should give us some rights
A group of people is working at the beach every day ,keeps it clean, fix the road, cut the bushes,
fill up the bathroom tank with water, make sure that no sand mining is happening in the nights
Plus the Free Winnifred Benevolent Society pays for all those activities such as garbage collection, water, maintenance expenses.
We invite whoever is interested to join us and support our struggle
Next court day has been postponed ot September and we plan to have a pacific demonstration and to ask for people in Portland the right to have a community place

love

Maria Carla Gullotta
06 May 2014
Local time in Jamaica
Find your Villa in Jamaica
Featured Excursion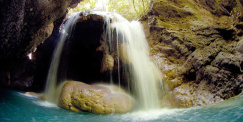 Somerset Falls
You have an error in your SQL syntax; check the manual that corresponds to your MySQL server version for the right syntax to use near '' at line 1