Sonny Roberts music catalogue available on iTunes
Sonny Roberts music catalogue will be available on iTunes. The first album from his catalogue for download will be a classic cult Afro Funk album released in 1973 called Destruction by the Nkengas - a popular Nigerian band. The album is also available from Secret Stash Records who licensed the album in May.
The last few remaining members the band are living in Nigeria on very low income barely able to afford their medication. Despite this, the album is "so very now" with some great Afro beats.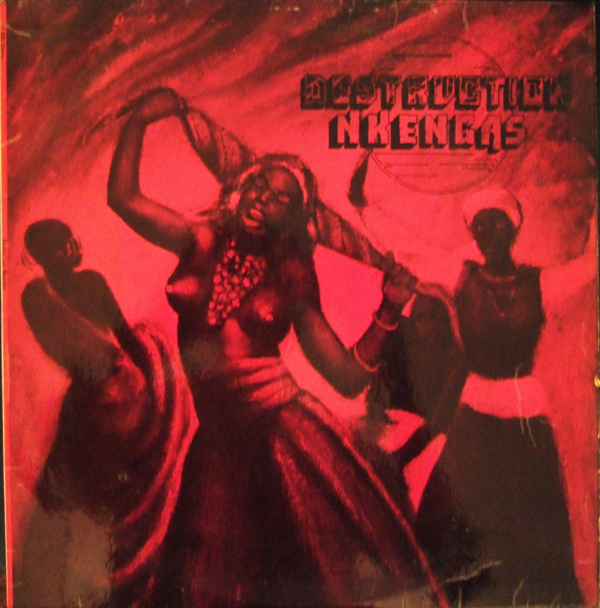 Please click on the link below:-
http://secretstashrecords.com/store/destruction/
Keeping good music alive!
21 June 2013
Local time in Jamaica
Find your Villa in Jamaica
Featured Excursion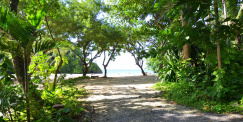 Frenchman's Cove Beach
You have an error in your SQL syntax; check the manual that corresponds to your MySQL server version for the right syntax to use near '' at line 1