Where's Hot? Port Antonio, Jamaica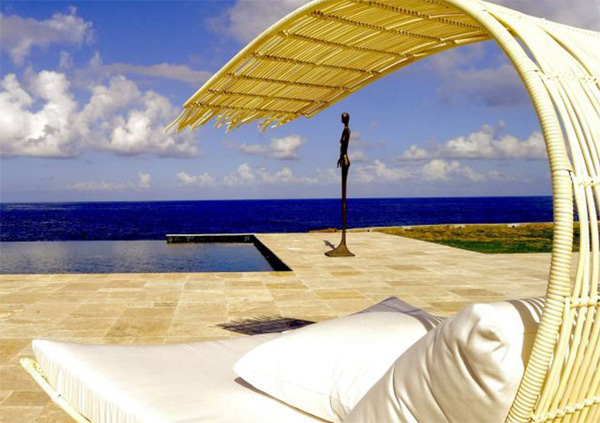 It's rarely cold in Jamaica, but right now, low rainfall brings the humidity down too.
The heat peaks at about 31C, bobbing down to a comfortable 23C at night. With the Christmas crowds gone and the schools back, you can soak up the heat in relative seclusion. This year, things are hotting up in Port Antonio on the north- east coast.
The resort enjoyed a spell in the limelight during the Fifties when Errol Flynn settled there after his yacht was caught in a storm offshore. Then it came to the silver screen in Club Paradise and Cocktail in the Eighties. Now, the Geejam Collection has just added to its existing hotel and recording studio with two new hotels: the Trident Hotel and Trident Castle. Doubles start at £300, room only
source: http://www.independent.co.uk/travel/news-and-advice/wheres-hot-port-antonio-jamaica-8446934.html

16 January 2013
Local time in Jamaica
Find your Villa in Jamaica
Featured Excursion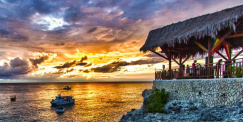 Ricks Cafe
You have an error in your SQL syntax; check the manual that corresponds to your MySQL server version for the right syntax to use near '' at line 1